Virtueel event voor de publieke sector
Digitale overheidsoplossingen waarbij burgers centraal staan
Donderdag 20 Mei 2021 | 14:30 – 16:30
Wij hebben het genoegen u uit te nodigen voor het 2021 event voor de publieke sector. Het belang van digitalisering is tijdens de coronacrisis nog eens extra duidelijk geworden. De samenleving en de Belgische economie digitaliseren dan ook in snel tempo. Dit vraagt om een goede balans tussen het benutten van kansen en het minimaliseren van de risico's, telkens rekening houdend met de bescherming van onze rechten. Dit event is gratis voor de groepen uit de publieke sector die bepalend zijn voor digitalisering in België en van 14:30 tot 16:30 online te volgen via een live stream.

Tijdens dit virtueel event werken overheden, bedrijven, kennisinstellingen en maatschappelijke organisaties aan opschaling van innovatie, ruimte voor talent en de bescherming van publieke waarden en veiligheid. Adobe, onze partner voor dit digitaal event, biedt de publieke sector oplossingen om digitale ervaringen te moderniseren, diensten efficiënt te leveren en de betrokkenheid van burgers te vergroten. De sector is klaar voor een digitale transformatie, en Adobe en haar partners kunnen helpen.

We zorgen dat:
- zichtbaar is waar digitalisering in België verantwoord wérkt
- startschoten zijn gelost om initiatieven op grote schaal uit te rollen
- nieuwe verbindingen tussen groepen zijn gecreëerd
- maatschappelijke discussie met publiek en politiek wordt gevoerd over maatschappelijk verantwoord digitaliseren

Dit event is een co-productie van TMAB, Agoria, V-ICT-OR en Adobe. Agenda
Digitale overheidsoplossingen waarbij burgers centraal staan
14u30
- Opening - Virginie Claes
14u35
- Keynote - Jo Caudron
15u00
- Het succes van gepersonaliseerde video-on-demand content bij VRT NU - Geert Adriaenssens, VRT
15u20
- Hoe TEC de klantervaring personaliseert en reizen kan aanbieden zoals je ze wenst
15u40
- De snellere en efficiente dienstverlening bij de Vlaamse overheid door de introductie van een eFormulierenplatform
16u00
- Paneldiscussie met onder meer Jo Caudron, Bart Meert (Agoria), Sabine Rotthier (Stad Gent) en Tommy Lemmens (Adobe)
16u25
- Closing
Er is simultaanvertaling voorzien tijdens het event (NL > FR)
Download Agenda
Doelgroep
Alle groepen die bepalend zijn voor digitalisering in België. Het virtuele event richt zich op deelnemers van verschillende achtergronden en actief in zowel de ontwikkeling als de toepassing van digitale technologie, zijn gebruikers ervan, of ontwerpen beleidskaders voor digitalisering

- overheden
- bedrijven
- kennisinstellingen
- onderwijs en maatschappelijke organisaties


Sprekers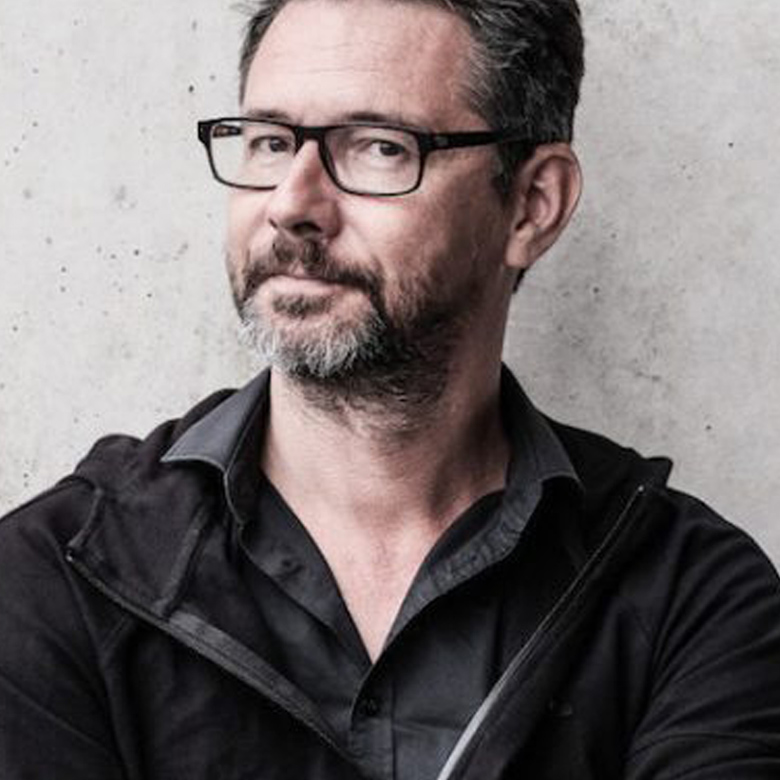 Jo Caudron
Jo Caudron, een digitale pionier, is een ondernemer met een passie voor technologie en media. Vanuit zijn 20 jaar ervaring in de online wereld en als oprichter van tal van internetbedrijven geeft hij zijn visie op waarom en hoe de lessen van de digitale transformatie naar 2030 en verder kunnen worden toegepast op de noodzakelijke maatschappelijke transformatie. Jo is ook de auteur van het boek The World is Round - in 2020 uitgeroepen tot Managementboek van het Jaar - een optimistisch masterplan voor de transformatie van bedrijf en maatschappij.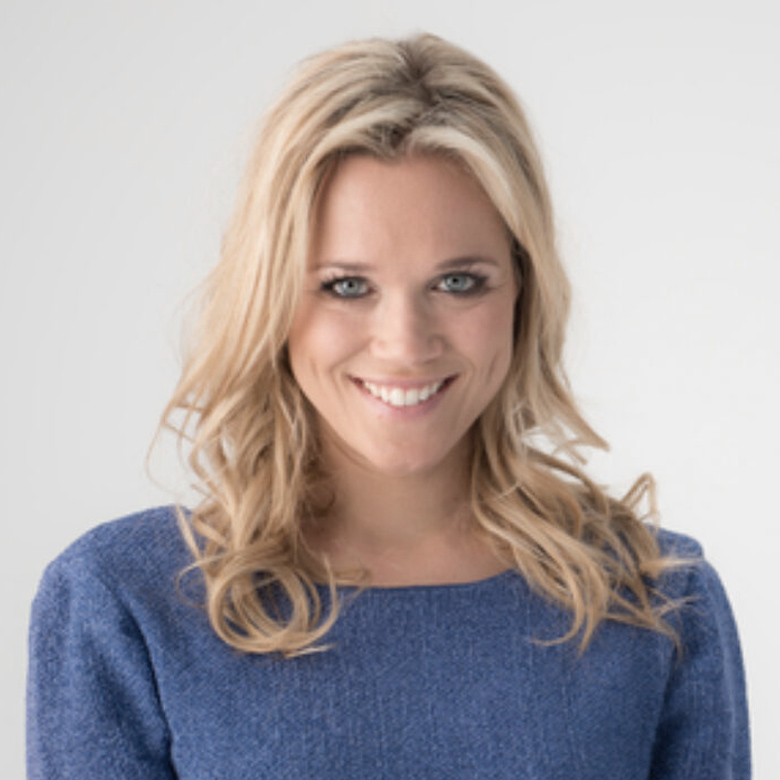 Virginie Claes
Virginie Claes is handelsingenieur aan de Universiteit Hasselt, voormalig Miss België en bekend van haar televisiecolumn op de Franstalige zender RTL-Tvim.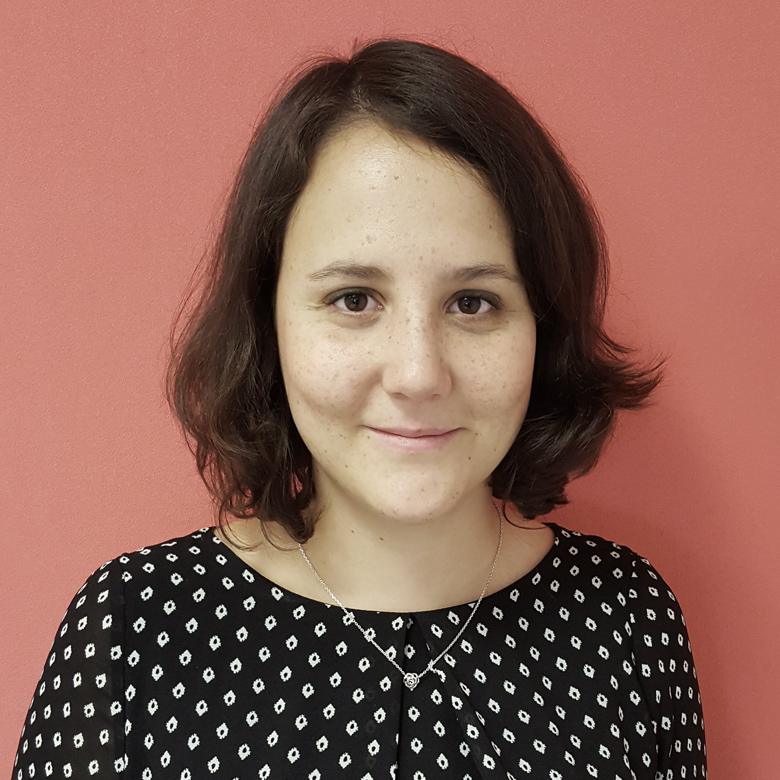 Pauline Rochez
Digital Project Manager (TEC)
Pauline Rochez is Digital Project Manager bij TEC. Na enkele jaren in de commerciële communicatie te hebben gewerkt, ging ze aan de slag bij het programma GO DIGITAL – dat alle digitale initiatieven voor de Waalse openbaarvervoersmaatschappij coördineert. Pauline is bijzonder geïnteresseerd in klantrelatie-vraagstukken en begeleidt al enkele jaren de CRM invoering binnen TEC.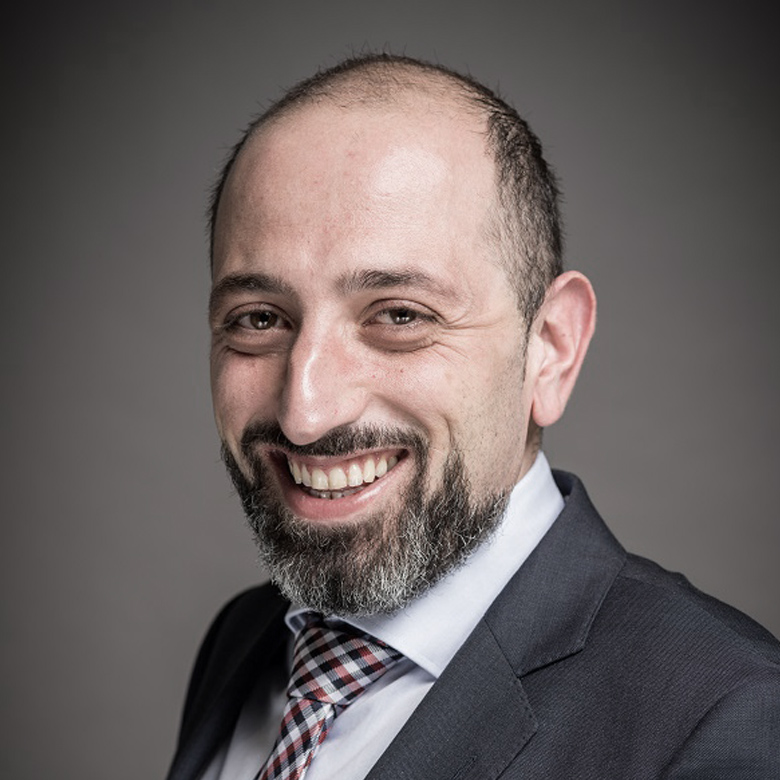 Elie Rahal
Project Management Faction Lead – Business Consulting (Business & Decision)
Elie Rahal is hoofd van de project management afdeling van Business & Decision Consult. De laatste 15 jaar heeft hij bedrijven begeleid en ondersteund bij hun Digital & Data transformatie. Hij leidt momenteel, als programma manager, de oplevering van het CRM platform voor TEC.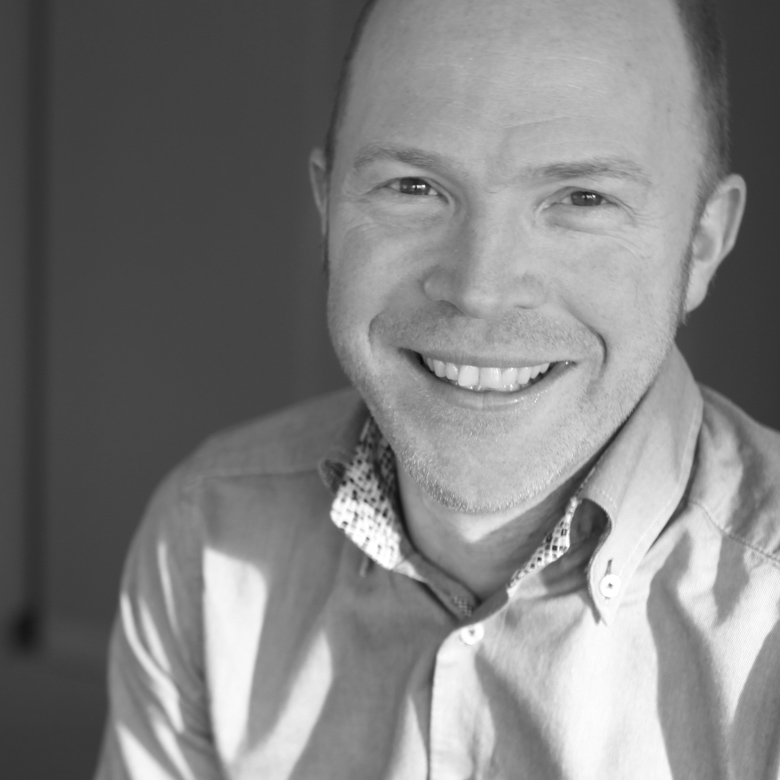 Geert Adriaenssens
Product Owner VRT NU, VRT
Geert Adriaenssens heeft een succesvol track record in Agile Product Management, waarvan de laatste jaren als Product Owner bij VRT. Zijn missie: Media-consumenten te informeren, entertainen en laten genieten van on-demand content van VRT NU en Canvas.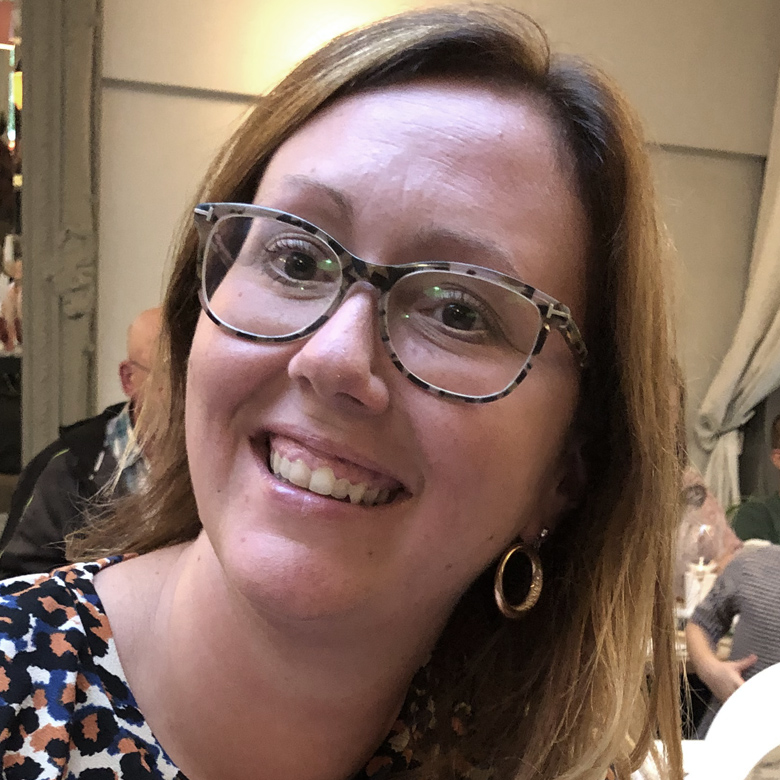 Ellen Vanherstraeten
IT Service Delivery Manager, Het Facilitair Bedrijf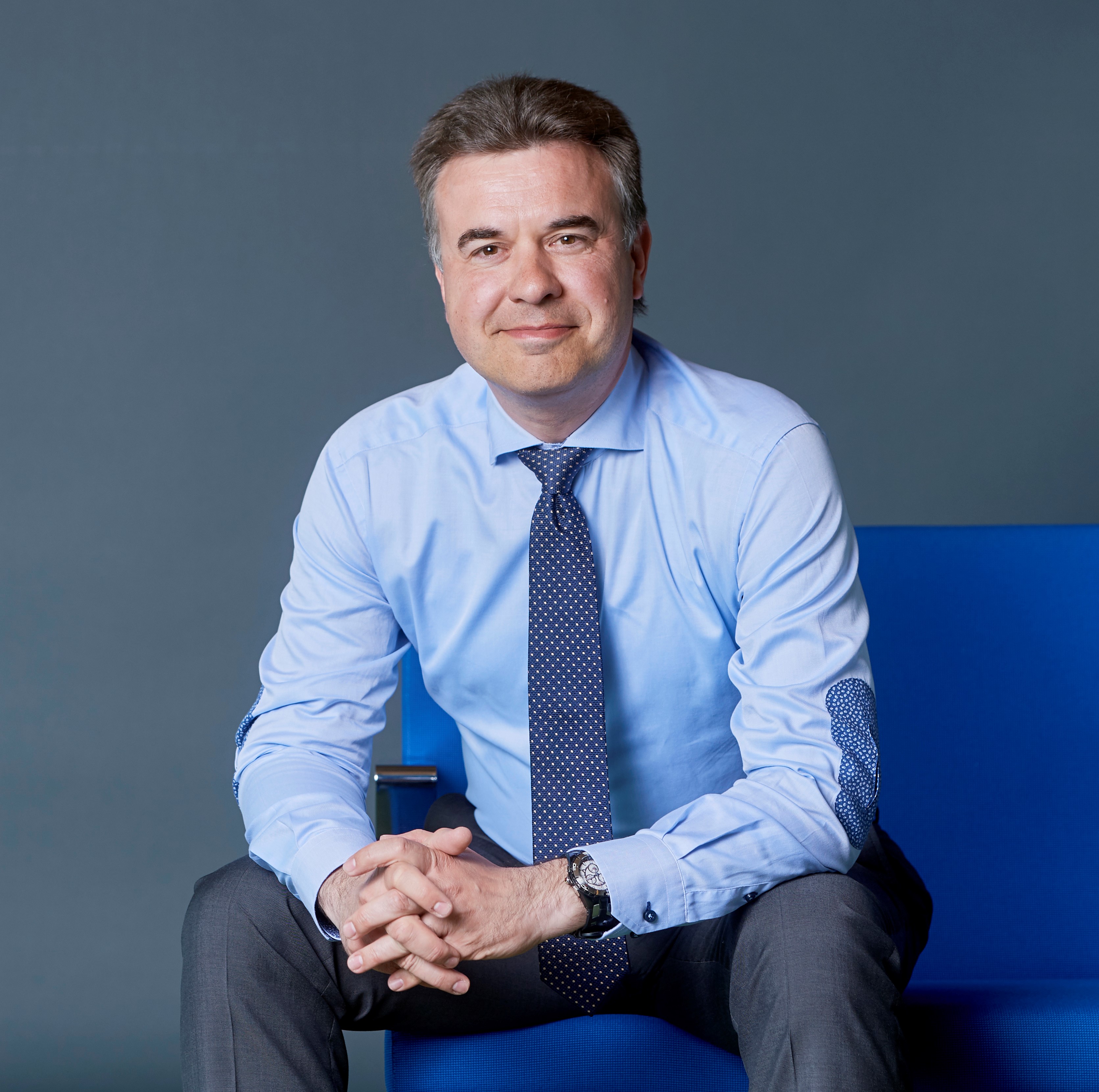 Bart Meert
Business Group Leader Digital, Agoria
Bart Meert is sinds 2006 actief bij Agoria als Business Group Leader voor Digital Industries met een bijzondere focus op eGovernment en de publieke sector. Voor hij bij Agoria aan de slag ging, was Bart expert bij het Vlaams Instituut voor de Logistiek, consultant voor een management consultancy bureau, leidde hij een internet startup voor 10 Belgische retailbedrijven, werkte hij als (e-business) strategieconsultant voor Ernst & Young Consulting en was vijf jaar actief aan de Vlerick Leuven Gent Management School in het domein van Management en Informatiesystemen (MIS).

Rudy Mettens Country
Sales Manager Belux, Adobe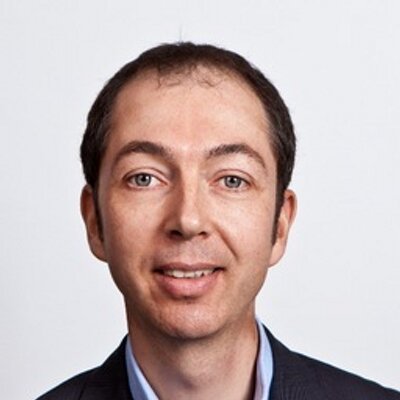 Marc Meewis
Principal Solution Consultant, Adobe