You are here: TMAB Business Events - Congresses - E-Health Congress

e-Health Congress 2010: From Cure to Care
Thursday 25 November 2010 | Diamant Building Brussels

INTRODUCTION
Agoria, the Belgian federation of the technological industry, has launched the Agoria ICT eHealth Platform since early 2006, with the support of the Minister of Science. The object of this e-Health Congress is to stimulate innovation and co-operation among ICT-related actors and experts from the Belgian healthcare sector, in order to develop and supply products, service offerings and solutions to the healthcare sector in Belgium.
Organisation of the congress


SOME BACKGROUND INFORMATION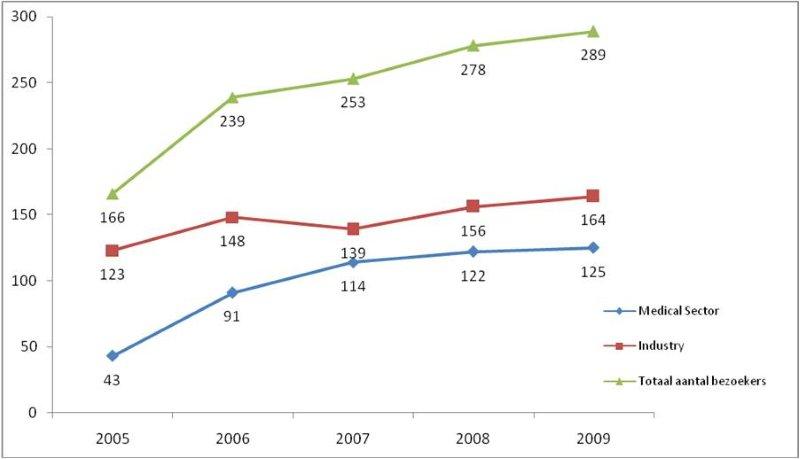 CONCEPT
The e-Health Congress will be organised as a service to the community of people and organisations involved in increasing the effectiveness of ICT and related technologies in healthcare. The purpose of the event is to provide a "meeting place" and hence will involve people and organisations from all segments of the healthcare industry. It will specifically target buyers and users of healthcare information systems and technology, IT directors and administrators, as well as policy makers and government officials. The 2010 e-Health congress is, for the fifth time, organised by TMAB with the active collaboration of Agoria ICTeHealth Platform that will be in charge of the programme of the congress with a programme committee.
STRUCTURE

MORE INFORMATION
For further details please contact Valérie D'Haegeleer: 052 65 00 25 or valerie.dhaegeleer@tmab.be